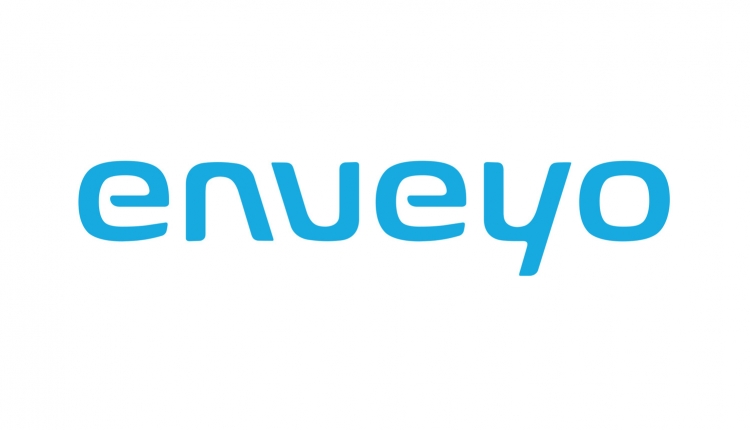 CONTACT:
Enveyo
801.948.0727


info@enveyo.com



COMPANY:
We uncover opportunities within your data that traditional tools can't see.

Enveyo is a cloud-based enterprise technology platform focused on data-driven shipping analytics, optimization, and automation. Our solutions enable you to drive your business in a more intelligent and scientific way.
Customers expect better and faster service – 2nd day and even Next Day delivery services are rapidly becoming the new standard. In this environment, maintaining an optimal customer brand experience without sacrificing profitability requires a strategy that incorporates both analysis and execution. Our technology solutions help you maintain this delicate balance.
Our Solutions:
Insights – Business Intelligence through a logistics lens - Our best in class reporting interface provides a view into high level trends while also facilitating deep dive analysis. We empower our customers by turning data into actionable insights.
Modeling – Our powerful modeling engine helps customers ask and answer questions - weighing the downstream impact prior to execution. "What-if"/Predictive analysis, benchmarks, forecasting growth scenarios, rate increases, and carrier proposal comparisons don't have to be capital projects. Easily apply modeling scenarios against your actual shipping data. Let the data tell the story - and more importantly, determine the appropriate course of action.
Cloudroute – Our sophisticated decisioning engine removes human error from the equation. Intelligent shipping through the application of refined business rule-sets that drive significant savings without impacting your end-customer's experience. Additionally, API access allows seamless integration with your Order Management, ERP, WMS, and other systems.
Audit - Our comprehensive programmatic audit compares shipments against our customers' contracted carrier rates, services and associated delivery commitments to discover discrepancies and recover revenue.
As data scientists with years of experience solving complex business challenges for some of the largest companies/brands in the world, we provide unique perspective and solutions that position our customers for success.