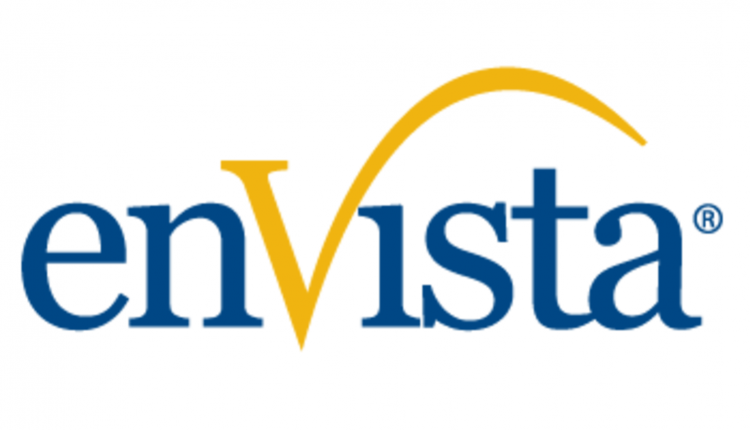 CONTACT:
enVista
877.684.7700


www.envistacorp.com




info@envistacorp.com



COMPANY:
Optimize your global transportation strategy with enVista.
enVista delivers leading transportation spend management services that reduce cost and improve visibility for clients worldwide. enVista's experienced team of transportation management professionals and former carrier pricing managers bring significant expertise reducing transportation spend and optimizing transportation operations.
Services & Solutions:
► Global Freight Audit & Payment
► Proprietary audit, rating and GL allocation platform
► Carrier Contract Analysis & Negotiation
► Managed Operations
► Transportation Consulting
► Business Intelligence
► Capacity Procurement Solutions
Expertise:
► 1,000+ clients across multiple industries
► Robust methodology
► Comprehensive multi-lingual, multi-currency implementation capability
► Highly experienced team of transportation experts
► Inc. 500|5000 fasted growing transportation & logistics company (five consecutive years)
Client Testimonial: "enVista has provided significant value to Vera Bradley by identifying service failures and other invalid changes by working with our carrier to retrieve the appropriate credits. In addition, enVista has given us the visibility to cost savings opportunities and has helped up reduce our annual transportation spend by renegotiating our parcel contract." - VP Operations, Vera Bradley
Improve profitability. Reduce waste. Enhance customer service.