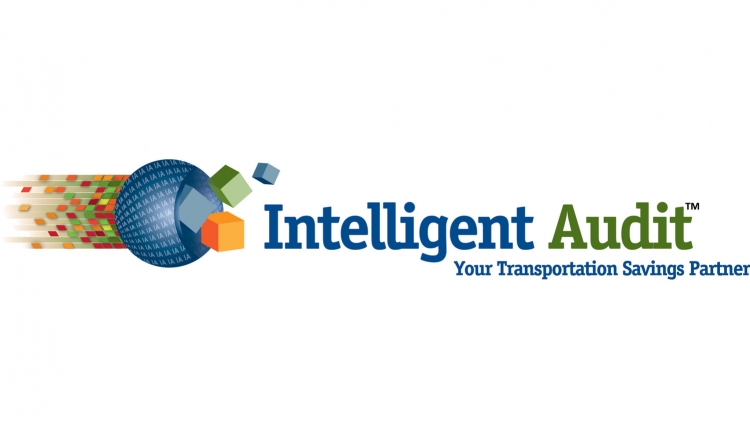 CONTACT:
Intelligent Audit
866.744.7765


www.intelligentaudit.com




info@intelligentaudit.com



COMPANY:
Intelligent Audit (IA) is recognized as the leader in economic supply chain advisory. Our areas of expertise include audit and recovery, freight payment, contract negotiation/ management, and business intelligence. Our propriety i360a solution analyzes and recovers transportation costs on behalf of nearly 3,000 clients across all industry sectors – tracking all modes including domestic and international parcel, LTL, TL, intermodal, ocean, air, and rail.
IA provides clients with an unparalleled mix of advisory services, analytics, and reporting to help support their supply chain strategies. Features include:
► Audit and Recovery Services
Identify and recover the highest value of entitled refunds, perform the data analysis necessary for additional shipping optimization, and provide administrative and analytic services to maximize your supply chain using audit and recovery system tools and functionality.
► Freight Payment
Automate transportation invoice processing, accruals, and reconciliation for carrier payments and internal GL coding – saving time and system costs.
► Contract Management and Negotiations
Analyze your current shipping contracts, determine cost reduction opportunities, and identify areas for improvement within your existing freight transportation contracts with the help and guidance of IA's contract negotiation advisors.
► Business Intelligence and Analytics
Improve order fulfillment from a cost, time, and transit perspective, effectively manage your return processes, and take advantage of predictive analytics – such as identifying trends and locations for optimal future distribution centers.