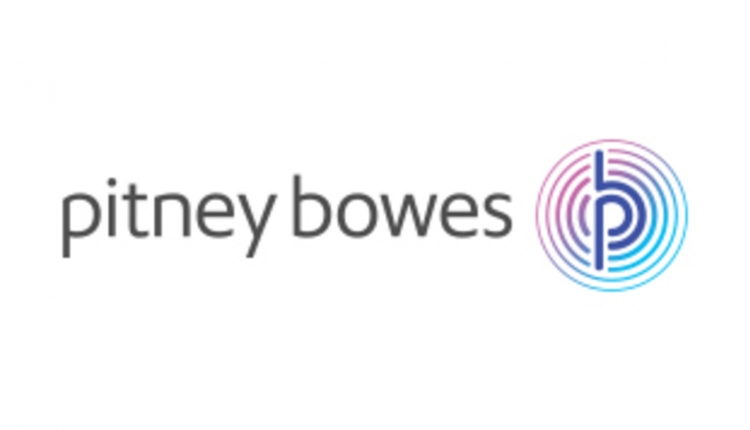 CONTACT:
Pitney Bowes
877.727.3887


www.pitneybowes.com/us/shipping



COMPANY:
The Carrier Landscape is Changing. Ship Smarter with Pitney Bowes
If your business depends on shipping, you already know that rates and volumes – both inbound and outbound — are going up. You already know that the expanding choice of viable carriers is making it harder to determine which carrier — or mix of carriers — offers the optimal combination of costs and services for your business. And, you already know there are new solutions that can help simplify your shipping and receiving.
Pitney Bowes offers powerful yet scalable solutions that enable shippers of all sizes to ship smarter. These solutions not only deliver better control, visibility and flexibility, they can simplify your entire shipping and receiving operation.
Pitney Bowes SendSuite® Live is designed to guide simple to complex shipping operations to the next level in cost management, process efficiency and compliance. This robust, cloud-enabled solution utilizes a single platform to manage all transportation-related activities. It optimizes, integrates and automates shipping processes while providing the highest degree of real-time visibility and control of your operation. Whether you're managing parcels from the mail center, documents from the desktop or freight from the warehouse, SendSuite® Live offers the user interface and scalability to satisfy your shipping environment and requirements.
SendSuite® Tracking Online is a package receiving and tracking cloud-based solution designed to provide accurate status and chain of custody of your inbound packages. With SendSuite® Tracking, time-wasting searches are eliminated. Plus, you'll increase customer satisfaction.
For smaller office shippers, Pitney Bowes SendPro® brings together enterprise-caliber postal and multicarrier shipping capabilities to take the guesswork out of selecting the right service level and carrier for each piece. Let Pitney Bowes help you ship smarter. #ShipSmarter