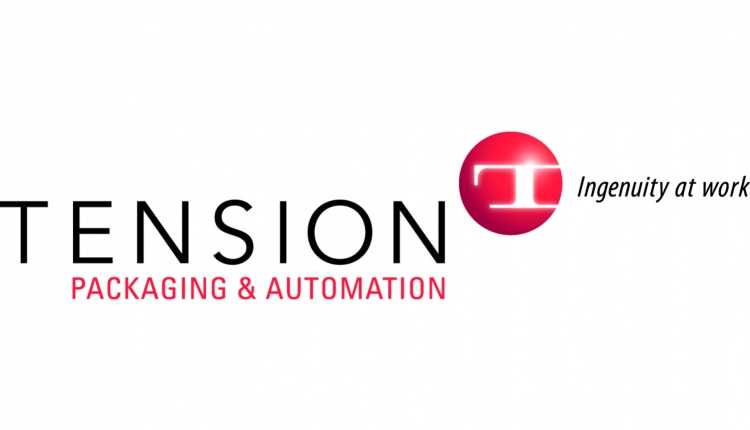 CONTACT:
Tension Packaging & Automation
855.763.7275 x 4103


tensionautomation.com




info@tension.com



COMPANY:
WHO ARE WE?
Tension Packaging & Automation designs and builds modular and scalable automated packaging, weighing, manifesting and sorting systems for direct-to-the-consumer order fulfillment distribution centers, AND mail order and central fill pharmacies. If you are hand picking and packing items into corrugated boxes, polybags or padded envelopes, then one of Tension's automated packaging and sorting solutions could be a very cost effective option for you. Using both proprietary equipment and field-proven automation provided by our key partners Tension provides a one-stop solution for your automated packaging and sorting needs.
EQUIPMENT
Automated Packaging Systems: From small Sharp SX Tabletop bagging systems, to our unique HPC Horizontal Polybagging system and now our new BoxSizer that cuts down the size of your carton to save big money on void fill and DIM upcharges, Tension can handle almost any packaging need.
Sorters: The G4 is a pop-up roller based system that handles cartons up to 50 lbs. The Z1 is a raised belt based system that handles small light weight polybags up to 10 lbs. These sort modules can be integrated into and combined with existing equipment used for sorting, weighing, scanning and labeling.
ABOUT OUR COMPANY
Tension Packaging & Automation is a division of Tension Corporation. Headquartered in Kansas City, MO., we have domestic design, manufacturing and sales operations as well as a global footprint that extends throughout Asia and Europe. The Company has leveraged its long-time expertise in machinery, paper, and systems coordination into Tension Packaging & Automation by becoming a leading provider of automated order fulfillment packaging and sorting solutions.
WHY CHOOSE US
Tension Packaging brings a totally integrated automated packaging and sorting solution to the pre-pack and direct-to-the-consumer order fulfillment market. Given that we are responsible for all facets of the solution… including concept design, machine, software, consumables, training and support… we remain committed throughout the installation and operation process to make sure your automated pre-pack and order fulfillment solution project goes smoothly and meets all your expectations. We understand the demand to control costs, increase productivity and grow your organization.