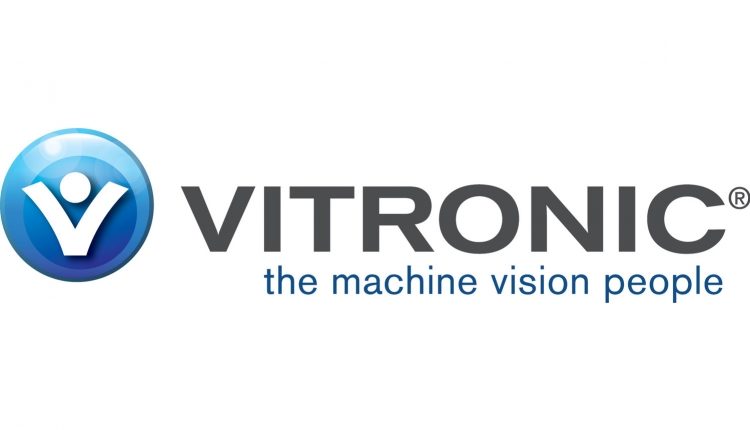 CONTACT:
VITRONIC Machine Vision Ltd.
+1 502 266 2699 101


www.vitronic.com




sales.us@vitronic.com



COMPANY:
Logistics companies have high demands on the degree of automation for their processes. No matter which application - sorting, incoming and out-going inspection, material flow, storage, order picking or optimal utilization of transport capacities: The basis for optimizing logistical processes is the automated capture and processing of product-, package-, and customer-related data – easily, efficiently and transparently.
VITRONIC Auto-ID systems capture and analyze all relevant information such as bar codes, 2D-codes, customer-specific codes and plain text (OCR) – even several different code types in one image – on up to six sides of different packages. The orientation of the package makes no difference, text and codes are captured even behind foil. Parallel, the volume and weight of the consignment is captured.
Flexible operation according to your needs.
Depending on individual requirements, data on packaging can be captured in a variety of camera-based methods and then utilized efficiently for downstream processes
► Manual data capture – camera to goods
► Semi-automatic data capture – goods to camera
► Fully automatic data capture – inline
VITRONIC Auto-ID systems can be installed at any position along the entire process chain – including volume measurement, recognition of deformations and weighing – and guarantee maximum read rates.
In the past years, VITRONIC successfully implemented numerous systems at well-respected and internationally renown customer's sites. The systems are used by courier, express and parcel delivery companies, mail order companies, companies from warehousing and distribution as well as in the manufacturing industry for data collection along the entire process chain. Besides the camera-based systems for the logistics division, the systems are also in operation for industrial automation and traffic technology. VITRONIC, head office in Wiesbaden, was founded in 1984 and is one of the worlds' leading industrial machine vision companies. VITRONIC has a workforce of more than 800 people on four continents with subsidiaries in Louisville/Kentucky, Melbourne, Dubai, Shanghai and Kędzierzyn-Koźle (Poland). The global network is completed by a number of service centers and partner companies worldwide. Our products are currently in use in 60 countries.