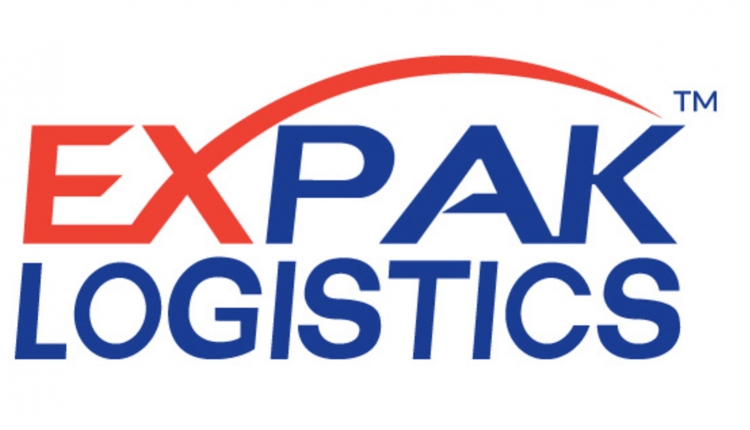 CONTACT:
Expak Logistics
424.320.5300


www.expaklogistics.com




sales@expaklogistics.com



COMPANY:
The Small Parcel Leader. Expak Logistics is a leader in low cost, flexible, customer-centric solutions for fixed route and dedicated fleet parcel and small package distribution and delivery. Expak's roots began in 1966 in Dallas, Texas in pharmaceutical distribution and by 2003 had a physical footprint of 67 terminals serving all areas west of the Mississippi. Today, Expak's supply chain network and transportation providers cover the entire United States serving clients across a variety of industries including pharmaceutical, government, retail, financial services and more.
Solution-Oriented Culture. Expak's embedded culture and resulting operating network is predicated on a best-practices, solution-oriented approach to stream-line our customers' supply chain operations. All of our team-members believe and carry out the following embedded principles in the execution of their daily activities:
► No shortcuts;
► Automatic recurring processes;
► Analytics;
► Continuous improvement.
Customer-Centric. Expak Logistics has the experience, knowledge and infrastructure to deliver custom solutions that meet your unique logistics requirements. No matter how complex your specifications may be, we focus on delivering a simplified, cost effective and flexible solution for Same-Day, Next-Day, dedicated fleet, warehousing and fulfillment, or any other delivery and supply chain need.
Technology. Expak's in-house development team has the knowledge and flexibility to leverage a broad set of tools, including proprietary and off-the-shelf systems, to deliver technology solutions to our customers that improve service levels while minimizing or eliminating the need for our customers to change established and/or preferred processes. The result is better workflow visibility, reduction or elimination of errors and, most importantly, freedom and peace of mind for our clients to focus their efforts on their core business.
Customer Service. Expak Logistics' 24/7 dedicated account personnel ensure we are always available to address your needs as they may arise. We pride ourselves on availability and transparency to make certain that your priorities are met. Each customer service representative is trained for the unique requirements of every customer and has all the necessary tools and data to ensure that all customer service issues are handled effectively and efficiently.
Expak Logistics sets the standard for expedited, recurring small package delivery.
CONTACT US TODAY!