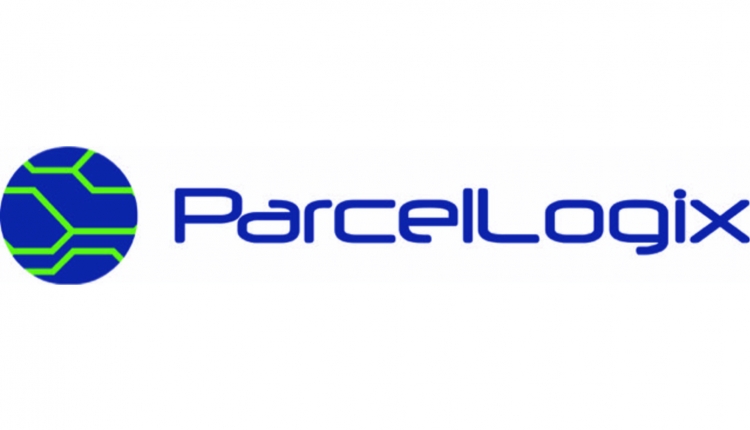 CONTACT:
ParcelLogix
800.471.2310


www.parcellogix.com




support@parcellogix.com



COMPANY:
"The industry's leading provider of affordable UPS® and FedEx® benchmarking services"

Saving with UPS® and FedEx® Odds are you pay too much for small parcel shipping. The worst part is, you probably didn't even know it. Now, consider a world where you could see just how much you overpay with UPS® and FedEx®, along with an achievable plan to implement more sensible, and fair, small parcel contracts. That time has come, thanks to ParcelLogix. Prepare to reduce your pricing, unlock value, and smile at the weight gain to your bottom line.
ParcelLogix is the industry leading, small parcel benchmarking firm. They leverage experience and technology to provide the visibility needed to help organizations attain best-in-class small parcel shipping contracts. Year over year ParcelLogix saves their clients millions through affordable small parcel price benchmarking and cost reduction initiatives with UPS® and FedEx®.
Whether the ParcelLogix client is a household name, Fortune 500 or the $100,000 shipper next door, ParcelLogix's provides shippers of all sizes an opportunity to drastically lower their small parcel shipping spend at a mere fraction of their shipping costs. In fact, the vast majority of ParcelLogix's clients retain more than 98% of the savings ParcelLogix helps them achieve.
Technology and Experience
The secret to ParcelLogix's success is two-fold. For starters, members of their benchmarking team come from the global carriers, and with them bring decades of small parcel carrier pricing and costing experience. The second ingredient is technology. ParcelLogix uses their proprietary benchmarking software to identify best-in-class pricing for every shipment profile. It measures your data against not only the Carriers' key costdrivers, but also hundreds of other shipment profiles to determine attainable, best-inclass pricing for your organization. This allows ParcelLogix and their clients to see what the carriers see when making pricing decisions.
ParcelLogix helps level the playing field, allowing their clients to stop negotiating blindly with their carriers. Stop having one sided negotiations with your carriers. Let ParcelLogix show you exactly what you should pay and then let them help you get your new pricing in place.
If you want to find out how much your organization is overpaying for small parcel shipping, contact ParcelLogix for your FREE analysis.