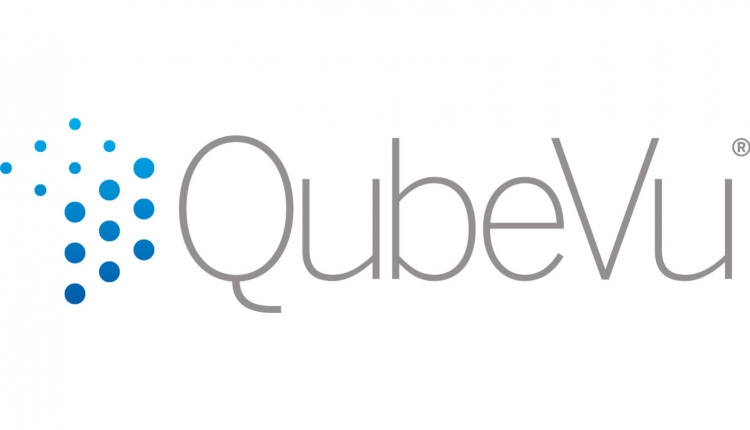 CONTACT:
QubeVu
888.257.3879


qubevu.com




​

sales@qubevu.com




COMPANY:
QubeVu is the fastest growing brand of dimensioning solutions. Our patented technologies yield highly intelligent, reliable, small footprint systems that outperform others while offering incomparable value.
We maintain our own USA-based R&D facility in Cambridge, Massachusetts, in the heart of one of the greatest innovation centers in the world. We have also have sales and support offices in Washington DC, London and Singapore.
The leader in dimensioning
QubeVu offers the world's fastest dimensioning, certified accuracy on any shape, and class-leading simplicity. QubeVu can scan any package in any orientation, and even takes a photo of every item for tracking and claim protection. With QubeVu's quick setup, compact footprint and XML-based API integration – plus plug-and-play compatibility with popular shipping software – you'll be up and running in no time. No wonder we are the 2017 Parcel Forum Game Changer of the Year dimensioning solution.
Faster than lightning (really!)
QubeVu blows other dimensioners away. Faster than a bolt of lightning, it grabs certified-accurate dimensions from cubes, tubes, bags and bundles – you name it. Just toss an item under the QubeVu head – no special placement or alignment needed. Instantly, automatically, dimensions are recorded. No grid to line up with, no buttons to push, and of course no waiting.
Not your father's dimensioner
Completely unlike "dim-osaurs" of the past, QubeVu is quick, smart, and small. Our solid state technology means zero maintenance and no moving parts. Need barcodes and OCR data? No problem – Qubevu can grab them, along with a photo and dimensions, in a single instant scan.

QubeVu even offers Cloud connectivity, supports centralized fleet management and automated firmware updating, and enables load balancing across lines, so your systems are always as productive as possible. No other solution comes close to the potential QubeVu offers for efficient management and cost containment. An incredible value Even with all its capabilities, QubeVu costs less.

And now QubeVu is available with a no-money-down lease, from $185/month! Visit qubevu.com or call us 888-257-3879 to learn more about how QubeVu is already bringing big benefits to companies like yours.