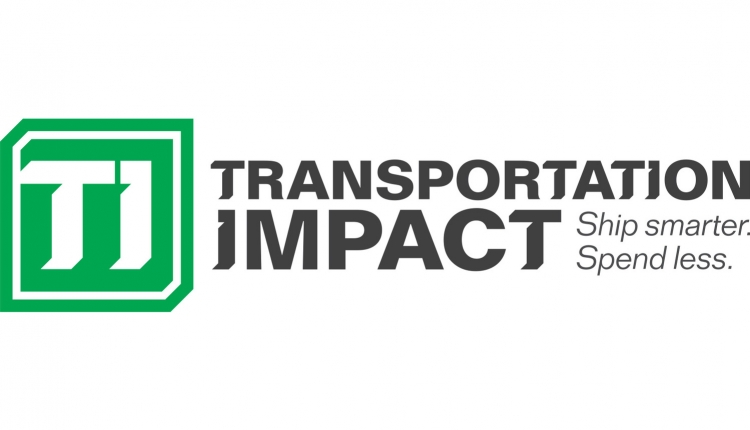 CONTACT:
Transportation Impact
252.764.2885


www.transportationimpact.com




info@transimpact.com




COMPANY:
Transportation Impact, a 5-time Inc. 5000 company, helps companies that annually spend a net minimum of $200,000 on FedEx and/or UPS parcel shipping services or at least $500,000 on less-than-truckload and truckload reduce those costs through small package and freight negotiation, parcel post audit, freight audit and freight pay services in addition to our state-of-the-art, user-friendly transportation management system.
The company comes from humble beginnings. In 2008, Keith Byrd and Travis Burt, both then senior-level managers at UPS, left the world's largest shipping company after nearly two decades, respectively, to launch their own start-up with the mission of providing clients with the most competitive small package contracts in the country.
Then, TI's headquarters was nothing more than a table and chairs in the 10×20 storage closet of an Emerald Isle, N.C., surf shop Byrd co-owned. The founding partners leveraged their experience to grow the company door-to-door and, eventually, the word began to spread about the spend management firm based in a coastal vacation town along the southernmost part of North Carolina's Outer Banks.
As the company grew, its team expanded to include other former senior managers from various carriers, all of whom brought their own experience from a variety of parcel, and later freight, shipping backgrounds. Through their extensive carrier experience and the development of an effective negotiation process, Transportation Impact has achieved sustained growth by driving measurable results to its clients' bottom-lines. Today, the company employs a team of more than 60, with more than 300 years of combined carrier experience, leveraging its industry savvy to drive down clients' net annual parcel, LTL and TL spends by an average of more than 20 percent.
By staying true to its core values of work ethic, professionalism, perfection, integrity and passion, Transportation Impact has developed a strong presence in its community and is among the fastest-growing businesses in the country. The company strives to uphold civic integrity through charitable contributions and public service. Since its inception, the company has donated more than $1 million towards funding scholarships and various community projects and helping families in need.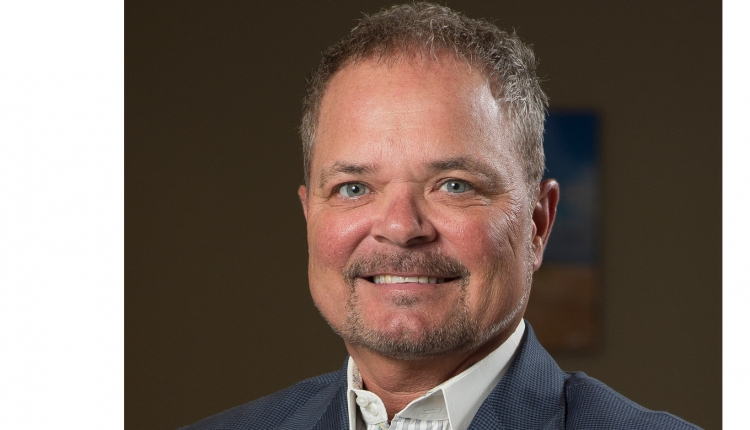 EXECUTIVE STATEMENT

Keith Byrd, Co-Founder
Byrd began his 25-year career in the parcel industry with UPS, where he held a variety of positions. Before leaving UPS in 2008, he served as a senior sales manager, covering North and South Carolina. In 1995, Byrd was assigned to the UPS corporate office in Atlanta, Ga. Having earned numerous accolades while with the world's largest shipping company, Keith envisioned starting a company that could leverage his industry experience to help companies minimize operating costs.
The company has developed strategic partnerships throughout the United States to help clients find additional avenues in which they can reduce their respective supply chain costs.
Byrd served in the United States Marine Corps from 1981-1984 before becoming a member of the North Carolina State Highway Patrol from 1986-1987.