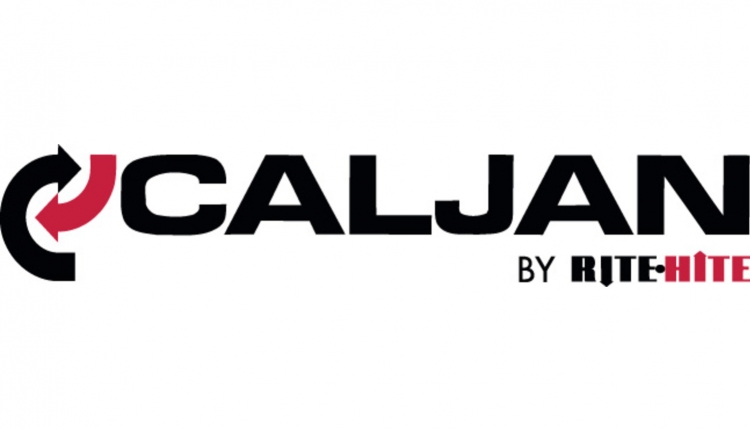 CONTACT:
Caljan Rite-Hite Inc.
800.338.1751


caljan.com




parcel@caljan.com



COMPANY:
GROWTH IN LOOSE CARGO As e-commerce continues to grow, retailers and distributors need to expedite larger volumes of loose-loaded cargo. Delivery expectations mean the speed of the process is under pressure too. If parcels are dispatched from the store replenishment inventory, there is the additional challenge of handling loose-cargo in a facility designed for pallets.

As specialists within loading/unloading, Caljan Rite-Hite can help you make sure promised service commitments are achieved.

INCREASE PRODUCTIVITY If trucks and trailers are loaded/unloaded manually today, installing a Caljan Telescopic Conveyor at the door will double capacity. Performance is enhanced and the process becomes more efficient. Unloading is easier too, so productivity can be maintained. Caljan Telescopic Conveyors can move any parcel the operator can lift. The working height of Caljan Performer can be adjusted, so all vehicle sizes, including transit vans, can be loaded/unloaded at the same door. Bi-directional belt movement means the same door can be used to both load and unload.

If Telescopic Conveyors are already in use, do they match the future needs of your business?

FUTURE-PROOF YOUR PROCESS
When calculating lifecycle cost, it's important that the equipment continues to match the needs of your business as they develop. Caljan Performer can be modified or upgraded via a unique, universal connector— even if the change takes place years after the equipment was originally installed. Operator platforms, lighting, heating, articulating conveyors, lifting aids etc. can all be added on-site, at any point during the conveyor lifetime.

Caljan Telescopic Conveyors are built to last — each unit has a 5-year structural warranty.

PALLETS AND LOOSE CARGO
Caljan Performer can be placed behind a leveler and still reach the full length of a 53ft container. When not in use, the small footprint allows comfortable forklift access to the door. Caljan Telescopic Conveyors can be mobilized, serving multiple doors or gliding away from the door when not in use.

YOUR LOCAL PARTNER
hether you are in the early exploration stage, or in need of service, Caljan Rite-Hite is able to meet your needs. Together we consider possibilities and find the right solution, supporting you at every step, including installation, preventive maintenance and replacement parts.