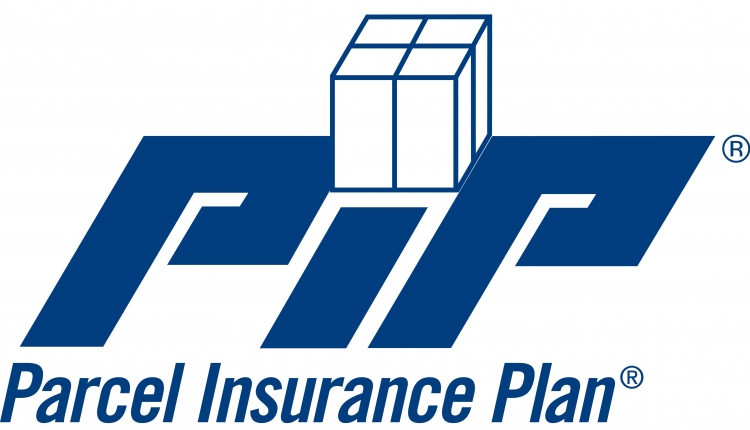 CONTACT:
Parcel Insurance Plan
800.325.7390


www.pipinsure.com




office@pipinsure.com



COMPANY:

Quality insurance at a reasonable price
If your company is currently using declared value or insurance purchased through your shipping carrier, you are paying the same rate as someone who walks in off the street with a fragile tea set packed in a recycled box. Parcel Insurance Plan knows that your warehouse packs better, uses label software with address verification, and has comprehensive manifest reports. You deserve a lower rate for your lower risk.
Parcel Insurance Plan has been in business since 1966, specializing exclusively in small parcel shipping insurance. All policies are underwritten by A+ rated Allianz Global Corporate & Specialty (formerly branded as Fireman's Fund). We offer savings of 50% or more off of the carrier's declared value charges. We provide a simple way to reduce shipping costs while keeping your peace of mind knowing we are there for you if your package is lost or damaged.
PIP's dedicated claims team has over 20 years of experience handling small parcel shipping claims. We cover your packages for being lost or damaged while in transit. Shipping to international destinations? PIP's policy has no country exclusions. If the carrier will deliver there, we will insure it. Shipping palletized freight? No problem. PIP insures most small parcel, LTL, freight and other regional or local carriers.
PIP insures thousands of customers across the United States in hundreds of industries including apparel, automotive parts, medical and dental equipment, industrial equipment and parts, even jewelry, furs, and consumer electronics!
Request a quote through our website or contact us with questions. Our experienced team is ready to show you how much you can save.
Ship with the carrier. Insure with Parcel Insurance Plan. ®